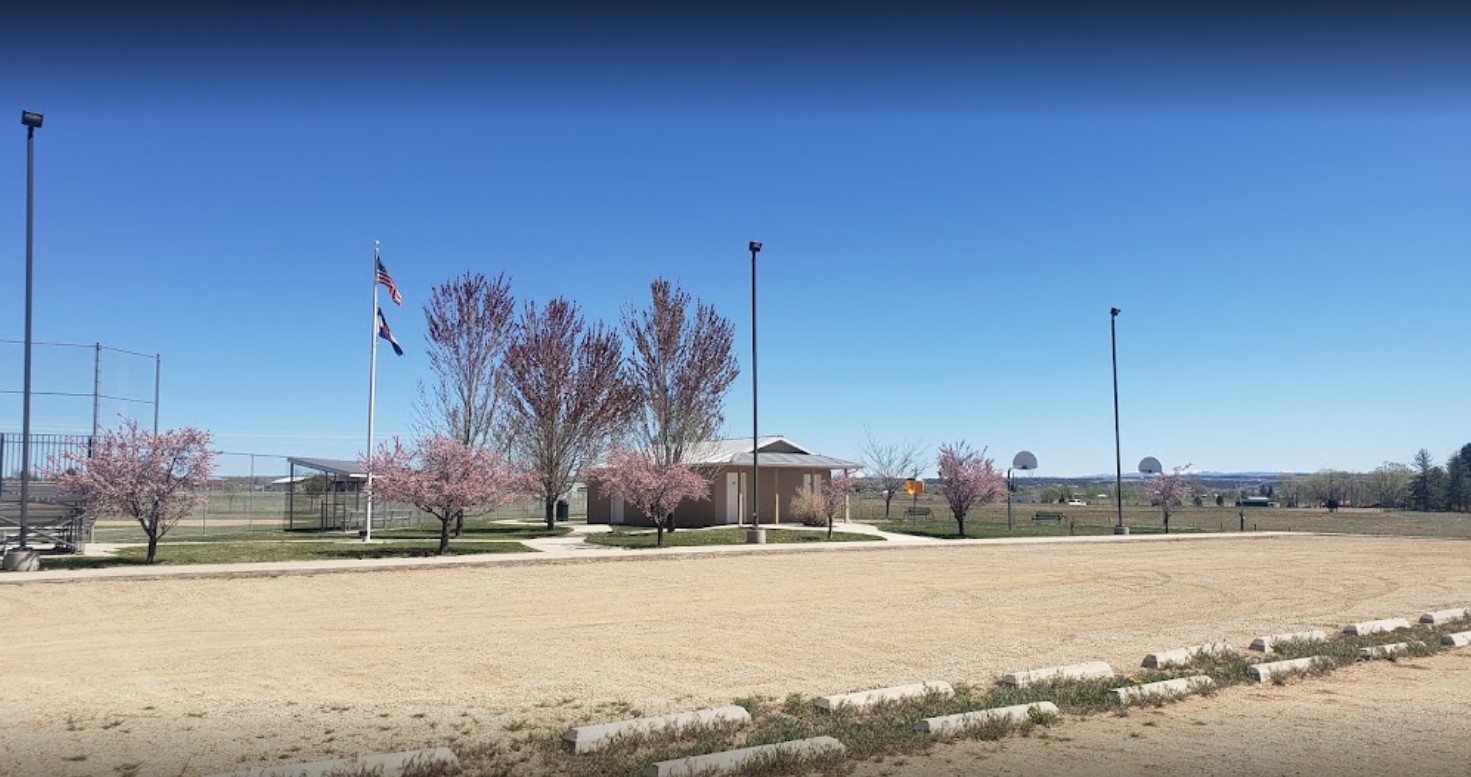 About Us
Lewis Arriola Community Center is a 6000 Square foot facility with ample parking. There is a 4000 square foot main event room with a stage and seating up to 250 people including 29 tables.

A meeting room that can accommodate up to 25 people. Sound system, Wi-Fi, podium, and a full kitchen.

In addition, outside facilities include a ball field, horseshoe pits, Basketball hoops, sand volleyball, and a gazebo for seating up to 120 with 8 tables. Outside bathrooms available upon request.

There are two charcoal BBQ as well as a propane grill available upon request.

A playground and one quarter mile of walking paths.

Book outside or inside by the day or half day, or meeting room by the hour.